Aromatherapy Massage
Sonya Edmonds is an aromatherapist specialising in aromatherapy massage for pregnancy, babies, and everyone else!
Sonya from Mother Nurture is a qualified clinical aromatherapist who specialises in pregnancy massage for expectant mothers. She is a nurse and practising midwife, clinical aromatherapist; practitioner of pregnancy massage, certified infant massage instructor and mother of two. She brings this experience to her practice as she specialises in tailoring aromatherapy massage treatments to your needs.
Sonya is passionate about the natural healing properties of essential oils and has over 20 years experience in using aromatherapy to promote health and treat physical and psychological problems.
Sonya offers the following aromatherapy treatment options at Growing Bones…
Aromatherapy Massage for Pregnancy
Aromatherapy massage is an important part of self-care during pregnancy, and also postnatally to nurture new mothers as they recover from birth and adjust to the demands of motherhood.
At Growing Bones we allow for longer massage appointment times to provide a nurturing and relaxing treatment with a special focus on a woman's physical and psychological needs during pregnancy. Aromatherapy massage supports the changing body and is valuable for birth preparation.
Growing Bones stocks Mother Nurture aromatherapy products including Lovely Legs (for varicose veins), Pregnancy Massage and Perineum oil, Friend in Labour essential oil blend, plus many others.
Aromatherapy massage and related treatments:
Regular physical massage has many benefits. It can improve muscle and joint function, enhance circulation, and relieve both physical and mental tension. So often it's the mental and emotional strain we experience that affects our physical health!
Sonya offers three kinds of massage services:
Baby Massage
The list of benefits for infant massage is extensive, including improved sleep, relief of colic and reflux and enhanced immunity. Infant massage is also valuable for mum & dad as it enhances the bonding process and can help prevent or reduce postnatal depression. Infant massage classes include introductory sessions and 3 week courses in small groups or private classes.
Aromatherapy Massage for Everyone
Much more than a massage, this nurturing, aromatic treatment will leave you feeling relaxed and rejuvenated. Time is precious these days. Sonya encourages you to really let go and disconnect from the world with a combination of essential oils and massage specific to your needs.
The Growing Bones Difference
We have a holistic team of practitioners that work together to ensure that we're getting you the best results for your pain, mobility and quality of life. Here's just a few things that set us apart from other Osteos in Melbourne.
Family-centred care
Young families come to us because we have a special interest in working with infants, children & pregnant women. We have all undertaken relevant postgraduate study and we have vast experience in the area.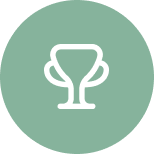 97% 5-star feedback
Our customers love us because of our exceptional, highly qualified practitioners, our warm & friendly manner with adults & children alike, and how well we explain things.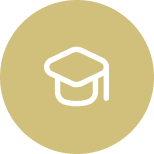 Education & empowerment
We empower you to feel confident about the wellness journey you're on. We help you to gain clarity on your treatment plan and teach you ways to continue the healing outside of the Clinic so it easily fits in with your lifestyle.
SIGN UP
Book a session today & take your first step to a healthier life
We believe in making your life easier in every way. Follow the simple steps of our online booking system to book an appointment at a time that suits you.
An Osteo's advice on caring for your body
Article
30 min read
September 20, 2022
By Melissa McDougall, Advanced Paediatric Osteopath (as awarded by Osteopathy Australia in 2021) As a parent, searching for answers, you may have recently noticed or…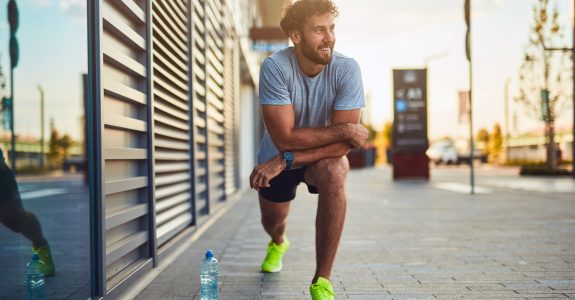 Article
10 min read
February 28, 2022
By Osteopath Jess Loughnan We've walked all of Yarraville during lockdown and our 5km radius seems like a distant memory… so now it's time to…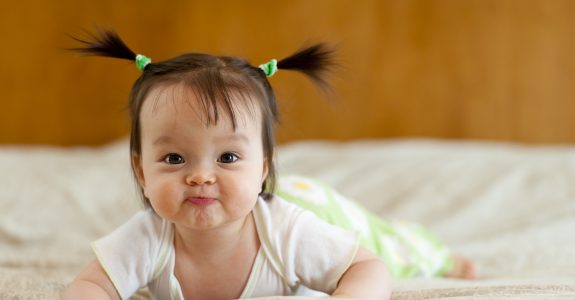 Article
5 min read
November 17, 2021
By Osteopath, Melissa McDougall. "Tummy time" is a procedure recommended for infants to increase muscle tone in early development. Tummy time refers to exactly that,…