Clara Browell is a Bachelor degree qualified clinical nutritionist and is registered with ANTA (Australian Natural Therapists Association).
Clara's passion for nutrition came from her own experience of yoyo dieting and struggling to maintain a healthy weight throughout her adult life. She now loves to help others improve body composition and also embrace a healthy lifestyle.
Clara can help you to discover the underlying cause of your current health status and working with diet, lifestyle and nutritional supplements can help you set, reach and maintain your goals.
Her passion is to help others to increase energy levels, improve sleep, loose weight, improve body composition, enhance mood, reduce stress and anxiety, regulate hormones and to improve skin and gut conditions.
Back to Meet the team
SIGN UP
Book a session today & take your first step to a healthier life
We believe in making your life easier in every way. Follow the simple steps of our online booking system to book an appointment at a time that suits you.
An Osteo's advice on caring for your body
Article
30 min read
September 20, 2022
By Melissa McDougall, Advanced Paediatric Osteopath (as awarded by Osteopathy Australia in 2021) As a parent, searching for answers, you may have recently noticed or…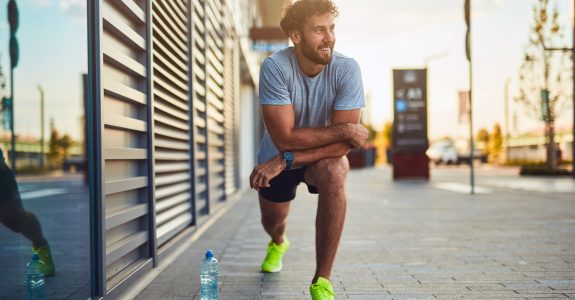 Article
10 min read
February 28, 2022
By Osteopath Jess Loughnan We've walked all of Yarraville during lockdown and our 5km radius seems like a distant memory… so now it's time to…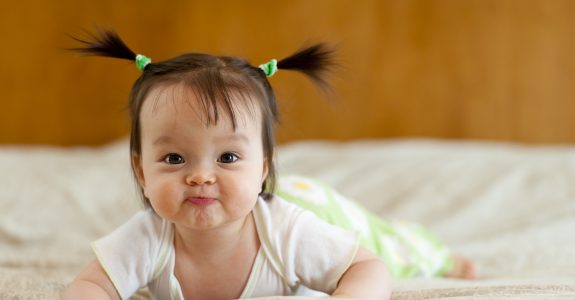 Article
5 min read
November 17, 2021
By Osteopath, Melissa McDougall. "Tummy time" is a procedure recommended for infants to increase muscle tone in early development. Tummy time refers to exactly that,…