Emma Jovanovic
Pelvic Floor & Women's Health Physiotherapist
Emma graduated from the Doctor of Physiotherapy program at The University of Melbourne in 2015 and commenced working at Western Health across a variety of areas. After completing a 6 month rotation in women's health, Emma realised that this is where her passion lies and was successful in obtaining a position at The Royal Women's Hospital in 2018. Since then, Emma decided to return to university to complete postgraduate studies in pelvic floor physiotherapy at The University of Melbourne.
Outside of Grow, Emma works in women's health physiotherapy at Sunshine Hospital and leads their obstetric anal sphincter injury clinic, alongside Urogynaecology. She also works occasional weekends at Frances Perry Hospital. Emma has a particular interest in postnatal recovery after childbirth and pregnancy related conditions, however has experience treating women of all ages.
When not working, Emma loves to stay active, catch up with friends and spend time down on the Bellarine Peninsula at a beach, winery or both!
Back to Meet the team
SIGN UP
Book a session today & take your first step to a healthier life
We believe in making your life easier in every way. Follow the simple steps of our online booking system to book an appointment at a time that suits you.
An Osteo's advice on caring for your body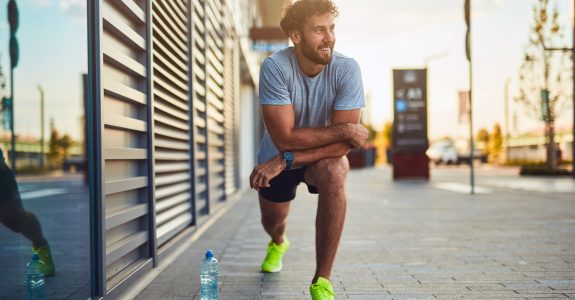 Article
10 minutes
February 28, 2022
By Osteopath Jess Loughnan We've walked all of Yarraville during lockdown and our 5km radius seems like a distant memory… so now it's time to…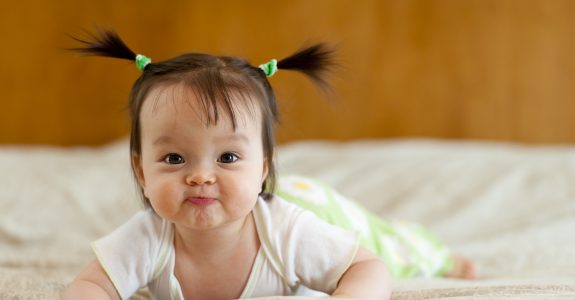 Article
5 min read
November 17, 2021
By Melissa McDougall, Advanced Paediatric Osteopath. "Tummy time" is a procedure recommended for infants to increase muscle tone in early development. Tummy time refers to…
Article
September 7, 2019
National Recommendations for Weekly Exercise: – accumulate 150-300 minutes (2½-5 hours) of moderate intensity physical activity (ie, you can talk but not sing), OR– 75-150 minutes…