James is an Osteopath with a double bachelor degree in Health Science and Applied Science-Osteopathy. Alongside this qualification, James has completed all 3 levels of Dry Needling. Travelling to Maryland, America to complete Foundations 1, before completing his Advanced and Masterclass levels here in Melbourne.
When approaching treatment, James takes a very client-centred approach. You can expect to be involved in your diagnosis, the techniques used in each session as well as the exercises prescribed; with the techniques offered by James being both structural and indirect. This is all to ensure that you leave each treatment feeling educated and empowered on your present condition, while having the confidence that you are in control of your outcomes.
James' clients have experienced great outcomes from this approach, particularly those presenting with lower body complaints such as pain, instability and range of motion restriction through the foot, ankle, knee and hip.
 He has also been able to help those experiencing neck and back pain, as well as shoulder impingement issues.
Being born and raised in Williamstown, and only recently returning from Canada where he worked as an Osteopath; James brings with him a brand new energy and real desire to help those in his local area.
If you have any questions for James, please call us on 03 9687 3040
Back to Meet the team
SIGN UP
Book a session today & take your first step to a healthier life
We believe in making your life easier in every way. Follow the simple steps of our online booking system to book an appointment at a time that suits you.
An Osteo's advice on caring for your body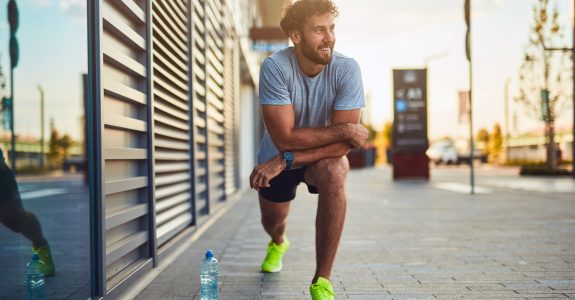 Article
10 minutes
February 28, 2022
By Osteopath Jess Loughnan We've walked all of Yarraville during lockdown and our 5km radius seems like a distant memory… so now it's time to…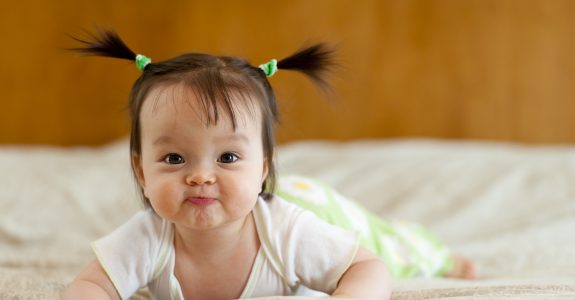 Article
5 min read
November 17, 2021
By Melissa McDougall, Advanced Paediatric Osteopath. "Tummy time" is a procedure recommended for infants to increase muscle tone in early development. Tummy time refers to…
Article
September 7, 2019
National Recommendations for Weekly Exercise: – accumulate 150-300 minutes (2½-5 hours) of moderate intensity physical activity (ie, you can talk but not sing), OR– 75-150 minutes…