I offers osteopathy for adults and osteopathy for pregnancy and paediatric (baby) osteopathy appointments.
Working as an Osteopath with babies and children is Julia's passion. Having a strong interest in pregnancy and post birth, Julia also provides osteopathic care for many aspects of women's health.
Julia is a Certified Infant Massage Instructor, Clinical Pilates Instructor and a mum of two. Her additional postgraduate study include osteopathic obstetrics, paediatrics, pre & post natal pilates and support for infant feeding. Julia can assist with tongue and lip tie aftercare following frenectomy, working alongside dental and lactation consultant colleagues.
Having a holistic approach, consultations may include advice on exercise as well as work or home ergonomics to facilitate overall health, injury prevention and rehabilitation.
Back to Meet the team
SIGN UP
Book a session today & take your first step to a healthier life
We believe in making your life easier in every way. Follow the simple steps of our online booking system to book an appointment at a time that suits you.
An Osteo's advice on caring for your body
Article
30 min read
September 20, 2022
By Melissa McDougall, Advanced Paediatric Osteopath (as awarded by Osteopathy Australia in 2021) As a parent, searching for answers, you may have recently noticed or…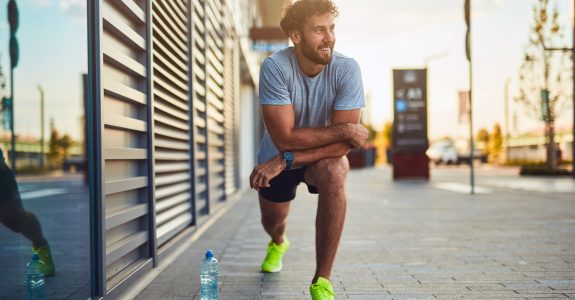 Article
10 min read
February 28, 2022
By Osteopath Jess Loughnan We've walked all of Yarraville during lockdown and our 5km radius seems like a distant memory… so now it's time to…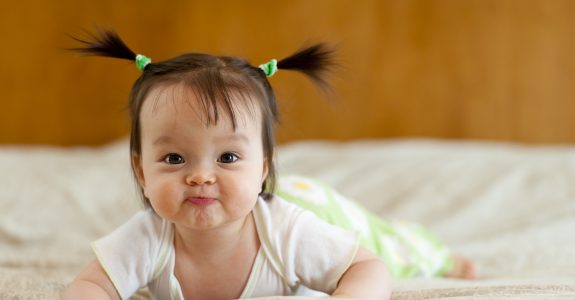 Article
5 min read
November 17, 2021
By Osteopath, Melissa McDougall. "Tummy time" is a procedure recommended for infants to increase muscle tone in early development. Tummy time refers to exactly that,…