Kirsten Murray
Qualifications
B.Sc.(Clin.Sc.)
M.H.Sc.(Osteo)
Kirsten completed a Bachelor of Science degree at the University of Melbourne and given her interest in anatomy, physiology and the pursuit of optimal functioning of the human body, graduated with a Bachelor of Clinical Science and a Masters of Osteopathy degree at Victoria University.
Kirsten enjoys working with people of all ages and presenting with different medical conditions. She recognises the importance of considering all facets involved in the promotion of good health, physical resilience and wellbeing. She uses a holistic approach from diagnosis through to rehabilitation and ongoing maintenance for a variety of conditions. She does this by fostering supportive relationships with her patients and providing education and understanding of symptoms and their causes. She appreciates the need to be part of an integrated and comprehensive approach to treatment, often working with other health professionals and services. She has a hands on and gentle approach to treatment, using a variety of techniques such as massage, manipulation, and dry needling to achieve the best results.
Please contact Kirsten at hello@growingbones.com.au with any inquires, alternatively online bookings are here.
Back to Meet the team
SIGN UP
Book a session today & take your first step to a healthier life
We believe in making your life easier in every way. Follow the simple steps of our online booking system to book an appointment at a time that suits you.
An Osteo's advice on caring for your body
Article
30 min read
September 20, 2022
By Melissa McDougall, Advanced Paediatric Osteopath (as awarded by Osteopathy Australia in 2021) As a parent, searching for answers, you may have recently noticed or…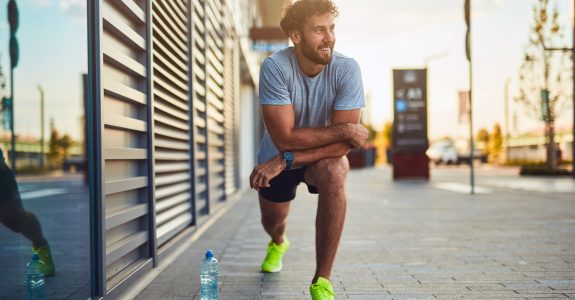 Article
10 min read
February 28, 2022
By Osteopath Jess Loughnan We've walked all of Yarraville during lockdown and our 5km radius seems like a distant memory… so now it's time to…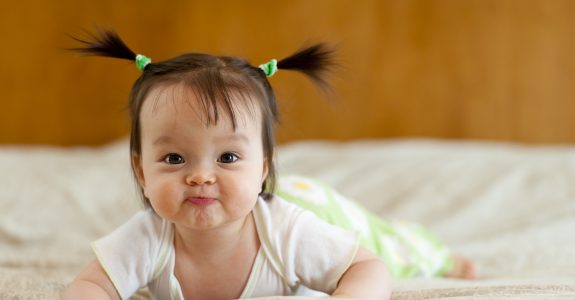 Article
5 min read
November 17, 2021
By Osteopath, Melissa McDougall. "Tummy time" is a procedure recommended for infants to increase muscle tone in early development. Tummy time refers to exactly that,…