Paris MacGibbon
Qualifications
Bachelor of Health Science/ Bachelor of Applied Science (Osteopathy)
Bachelor of Health Science (Musculoskeletal Therapy)
Diploma of Remedial Massage
Certificate IV Massage
Paris is a registered osteopath, passionate about living and promoting a healthy lifestyle, and helping her patients strive towards feeling their best. With the strong belief of the body's natural healing ability, Paris' intention is to aid and encourage the body to function to the best of its ability.
An appointment with Paris will involve a thorough assessment of your health concern, a holistic hands-on approach to treatment, and management advice specific to your health concern. Paris collaborates with her patients to come to a realistic and individualized health maintenance plan. There may be discussion around exercise, nutrition and lifestyle choices.
Paris can assist:
– Children over 5 years
– Teenagers
– Adults
– Pregnant women
With conditions such as:
– Headaches
– Back, neck and shoulder pain
– Pregnancy related musculoskeletal conditions
– Sports injuries
– General health and wellbeing
And lots more!
Previous to studying osteopathy, Paris has also had over a decade of experience as a musculoskeletal and remedial massage therapist. Paris particularly enjoys helping women pre and post-natal cope with the many changes their bodies go through during pregnancy and beyond.
In her spare time you'll catch Paris swimming laps at the local pool, visiting family in north east Victoria, or enjoying Sunday brunch with friends.
If you have any questions for Paris, please call us on 03 9687 3040, or make an appointment using our secure online booking tool.
Back to Meet the team
SIGN UP
Book a session today & take your first step to a healthier life
We believe in making your life easier in every way. Follow the simple steps of our online booking system to book an appointment at a time that suits you.
An Osteo's advice on caring for your body
Article
30 min read
September 20, 2022
By Melissa McDougall, Advanced Paediatric Osteopath (as awarded by Osteopathy Australia in 2021) As a parent, searching for answers, you may have recently noticed or…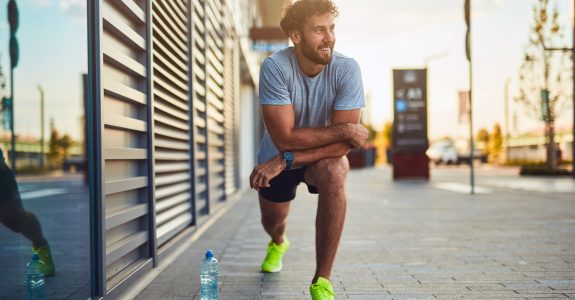 Article
10 min read
February 28, 2022
By Osteopath Jess Loughnan We've walked all of Yarraville during lockdown and our 5km radius seems like a distant memory… so now it's time to…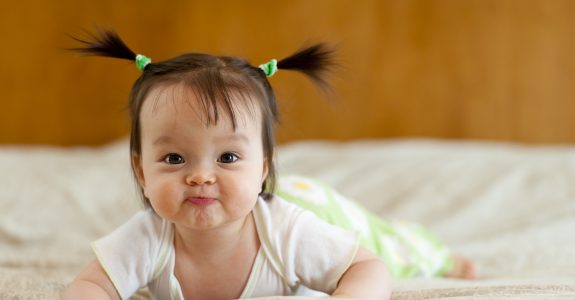 Article
5 min read
November 17, 2021
By Osteopath, Melissa McDougall. "Tummy time" is a procedure recommended for infants to increase muscle tone in early development. Tummy time refers to exactly that,…