Dear Valued Patients and Clients,
In an effort to ensure our patients who need an appointment can get one, we want to encourage patients to let us know as early as possible about appointment changes.
Our practitioners have only a certain amount of appointments per day, and we are increasingly turning away patients and clients due to lack of availability. If patients do then not show up or cancel with very short notice, we cannot fill these appointments.
Appointment reminders and cancellation fees are as follows-
Appointment reminders are sent two days before upcoming appointments.
Cancelations less than 24 hours before scheduled appointment time will be charged at 50% of the consult fee.
In extenuating circumstances, please call us on 03 9687 3040 or if you cannot call, email hello@growingbones.com.au
We would love to avoid ever charging this fee, so please consider your practitioners time and make any appointment changes in a timely manner.
Warm Regards, the team at Growing Bones.
An Osteo's advice on caring for your body
Article
30 min read
September 20, 2022
By Melissa McDougall, Advanced Paediatric Osteopath (as awarded by Osteopathy Australia in 2021) As a parent, searching for answers, you may have recently noticed or…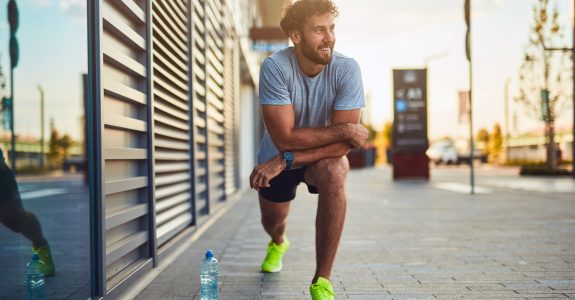 Article
10 min read
February 28, 2022
By Osteopath Jess Loughnan We've walked all of Yarraville during lockdown and our 5km radius seems like a distant memory… so now it's time to…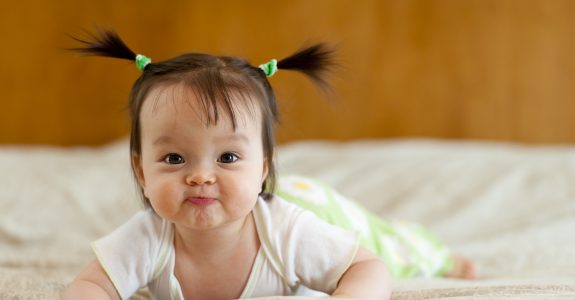 Article
5 min read
November 17, 2021
By Osteopath, Melissa McDougall. "Tummy time" is a procedure recommended for infants to increase muscle tone in early development. Tummy time refers to exactly that,…