What is baby massage good for?
From the moment we're born, the sense of touch is one of our most important senses. It is integral to our physical and emotional wellbeing and even more so for babies. Baby massage provides all the critical aspects of intimate parent-baby bonding and attachment including touch, eye-to-eye, voice, smell, movement, and thermal regulation — essential for baby's growth and wellbeing.
Baby massage is not only a wonderful way to physically bond with your baby, but it also has many important physiological benefits such as improving sleep quality, helping digestion, promoting circulation and assisting weight gain.
Why learn Baby Massage?
Learning the basics of baby massage is fun and easy, and best of all you'll gain a new skill that will continue to bring immense benefits to baby, mum, and dad for years to come. Baby massage is also a great way to calm baby when other tactics may not work, particularly for colic. As your baby grows into a toddler and onwards into childhood you can use the same massage techniques for ongoing benefit.
The many benefits of baby massage.
Baby massage is ideal for infants, babies, toddlers, and children. Just a few of the benefits include:
Reduced crying time
Improved sleep
Improved mood
Relief from wind, colic, reflux, and constipation
Relief of sinus and chest congestion
General wellbeing, relaxation
Helps baby to self-soothe and feel calm
Intimacy of massage reassures and makes baby feel secure
Improves circulation and muscle tone
Improve sensory and bodily awareness
Supports neurological development
Increases oxygen and nutrient flow to cells.
Stimulates release of growth hormones helping weight gain.
Reduces levels of the stress hormone cortisol
Baby massage also benefits parents and caregivers!
Research has shown that performing regular baby massage helps parents and caregivers to feel more confident and less stressed while enhancing the special bond with their baby. Benefits of baby massage for parents and caregivers include:
Fostering pre-verbal communication between baby and caregiver
Helps new parents feel more confident and competent
Helps working parents to reconnect with baby after a long day at work
One-on-one, quality play time with children
Get in tune with their child's unique rhythms and patterns
Parents learn how to read their child's cues and moods
Interactive way for fathers to bond with their baby
The power of baby massage is being studied by science.
Recent studies are working on the connection between baby massage and quality of life for both baby and parent or caregiver:
"New research by a team at the University of Warwick says that massage may help infants aged under six months to sleep better, cry less and be less stressed.
The team of researchers looked at nine studies of massage of young children covering a total of 598 infants aged under six months.
They found the various studies showed a range of significant results including indications that infants who were massaged cried less, slept better, and had lower levels of stress hormones such as cortisol compared to infants who did not receive massage.
One of the studies examined also claimed that massage could affect the release of the hormone melatonin, "which is important in aiding infants' sleeping patterns," the lead researcher said."
Source: Infant Massage Information Service (IMIS) Australia
Please contact the clinic for upcoming baby massage classes at Growing Bones!
Get ready to have fun with your baby at our baby massage classes! Workshops and courses are presented and guided by our midwife and clinical aromatherapist, Sonya Edmonds.
Benefits of baby massage: references and elevant studies…
Research says massage may help infants sleep more, cry less and be less stressed. Warwick Medical School & Institute of Education at the University of Warwick
The Growing Bones Difference
We have a holistic team of practitioners that work together to ensure that we're getting you the best results for your pain, mobility and quality of life. Here's just a few things that set us apart from other Osteos in Melbourne.
Family-centred care
Young families come to us because we have a special interest in working with infants, children & pregnant women. We have all undertaken relevant postgraduate study and we have vast experience in the area.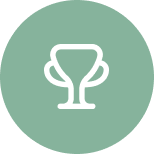 97% 5-star feedback
Our customers love us because of our exceptional, highly qualified practitioners, our warm & friendly manner with adults & children alike, and how well we explain things.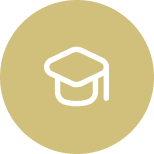 Education & empowerment
We empower you to feel confident about the wellness journey you're on. We help you to gain clarity on your treatment plan and teach you ways to continue the healing outside of the Clinic so it easily fits in with your lifestyle.
Clinical Aromatherapist
Special interests: aromatherapy & massage for pregnancy, new mothers, adults & children, baby massage education
SIGN UP
Book a session today & take your first step to a healthier life
We believe in making your life easier in every way. Follow the simple steps of our online booking system to book an appointment at a time that suits you.
An Osteo's advice on caring for your body
Article
30 min read
September 20, 2022
By Melissa McDougall, Advanced Paediatric Osteopath (as awarded by Osteopathy Australia in 2021) As a parent, searching for answers, you may have recently noticed or…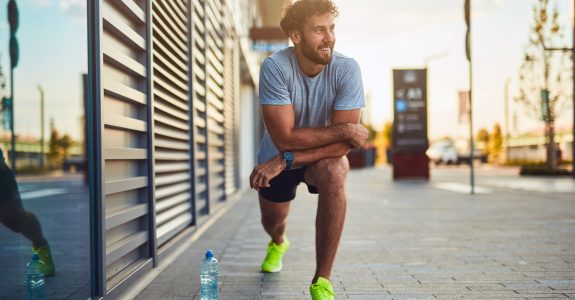 Article
10 min read
February 28, 2022
By Osteopath Jess Loughnan We've walked all of Yarraville during lockdown and our 5km radius seems like a distant memory… so now it's time to…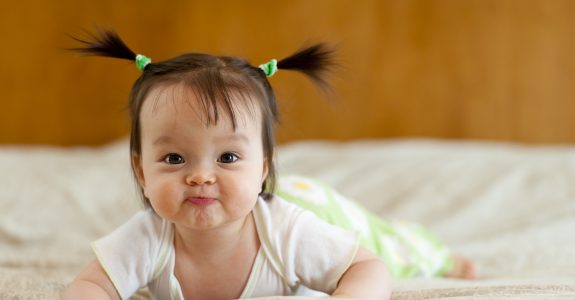 Article
5 min read
November 17, 2021
By Osteopath, Melissa McDougall. "Tummy time" is a procedure recommended for infants to increase muscle tone in early development. Tummy time refers to exactly that,…