Growing Bones
Please note if a receptionist cannot answer your call, you may be diverted to an answering service. Please leave a message and we'll get back to you ASAP.
Where are we based?
We have one office in Yaraville, AUS. Our clinic is located 7km west of Melbourne city centre, at 30 Schild Street, Yarraville.
Easy to locate in the heart of Yarraville shopping district, our clinic ensures patient privacy while providing a bright and cosy environment to facilitate relaxation during treatment.
Children are welcome to all appointments and toys and drawing materials are provided for children to keep little hands occupied as the osteopath obtains information about your, or your child's, presentation.
If you need help getting to our office please do not hesitate to contact us!
An Osteo's advice on caring for your body
Article
30 min read
September 20, 2022
By Melissa McDougall, Advanced Paediatric Osteopath (as awarded by Osteopathy Australia in 2021) As a parent, searching for answers, you may have recently noticed or…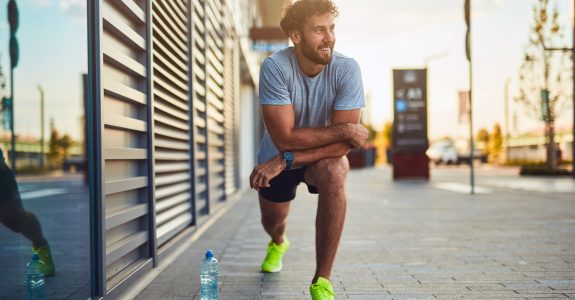 Article
10 min read
February 28, 2022
By Osteopath Jess Loughnan We've walked all of Yarraville during lockdown and our 5km radius seems like a distant memory… so now it's time to…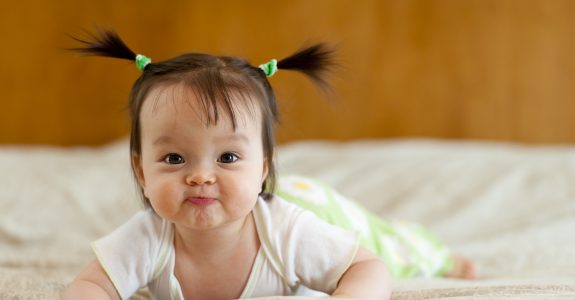 Article
5 min read
November 17, 2021
By Osteopath, Melissa McDougall. "Tummy time" is a procedure recommended for infants to increase muscle tone in early development. Tummy time refers to exactly that,…