Nutrition and Diet
Clara Browell is a Bachelor degree qualified clinical nutritionist and is registered with ANTA (Australian Natural Therapists Association).
Clara's passion for nutrition came from her own experience of yoyo dieting and struggling to maintain a healthy weight throughout her adult life. She now loves to help others improve body composition and also embrace a healthy lifestyle.
Clara can help you to discover the underlying cause of your current health status and working with diet, lifestyle and nutritional supplements can help you set, reach and maintain your goals.
Her passion is to help others to increase energy levels, improve sleep, loose weight, improve body composition, enhance mood, reduce stress and anxiety, regulate hormones and to improve skin and gut conditions.
What health concerns can a nutritionist address?
Weight management
Nutritional deficiencies
Digestive issues and gut health
Fatigue
Poor sleep
Stress
Skin conditions
Decreased mood, anxiety or depression
Hormonal issues – PMS, menopause
Decreased immunity
Allergies, intolerances and hay fever
Already healthy but want a boost?
A nutritionist can help you by analysing your current diet and health habits and recommend tweaks and changes to help you optimise your health.
Book a session with our nutritionist today.
During your initial consultation Clara will spend time taking a comprehensive health history with you and discuss the areas that you want to work on.
She will help you to set realistic and achievable health goals and using both diet and lifestyle recommendations she will formulate a treatment plan specific to your goals.
Book An Appointment
The Growing Bones Difference
We have a holistic team of practitioners that work together to ensure that we're getting you the best results for your pain, mobility and quality of life. Here's just a few things that set us apart from other Osteos in Melbourne.
Family-centred care
Young families come to us because we have a special interest in working with infants, children & pregnant women. We have all undertaken relevant postgraduate study and we have vast experience in the area.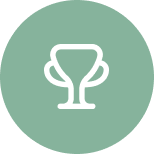 97% 5-star feedback
Our customers love us because of our exceptional, highly qualified practitioners, our warm & friendly manner with adults & children alike, and how well we explain things.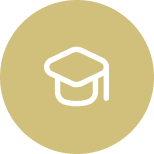 Education & empowerment
We empower you to feel confident about the wellness journey you're on. We help you to gain clarity on your treatment plan and teach you ways to continue the healing outside of the Clinic so it easily fits in with your lifestyle.
SIGN UP
Book a session today & take your first step to a healthier life
We believe in making your life easier in every way. Follow the simple steps of our online booking system to book an appointment at a time that suits you.
An Osteo's advice on caring for your body
Article
30 min read
September 20, 2022
By Melissa McDougall, Advanced Paediatric Osteopath (as awarded by Osteopathy Australia in 2021) As a parent, searching for answers, you may have recently noticed or…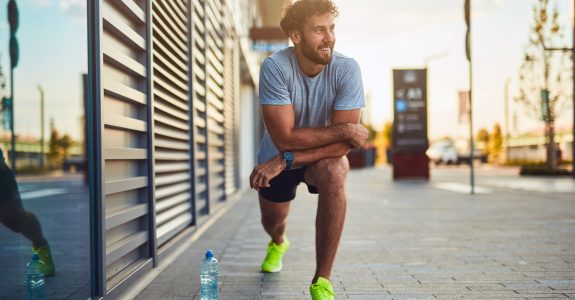 Article
10 min read
February 28, 2022
By Osteopath Jess Loughnan We've walked all of Yarraville during lockdown and our 5km radius seems like a distant memory… so now it's time to…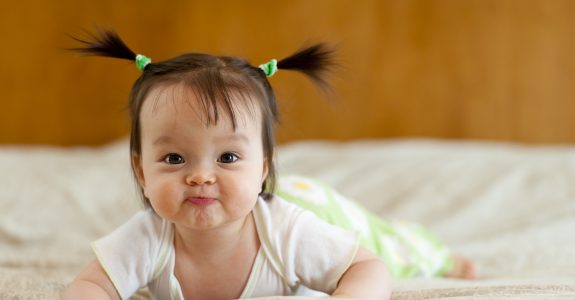 Article
5 min read
November 17, 2021
By Osteopath, Melissa McDougall. "Tummy time" is a procedure recommended for infants to increase muscle tone in early development. Tummy time refers to exactly that,…