Stop coping and start thriving, pain-free
Injury, pains, aches and throbs — they're debilitating, exhausting and get in the way of you living your best life. The good news is you don't have to "put up with it".
We have extensive knowledge & experience addressing many types of physical pain, from minor sporting injuries to chronic life-long pain. Using a variety of osteopathy and integrated healthcare services, we hone in on the root cause of your pain and then address it with an individualised treatment plan. Our aim is to reduce or eliminate the pain you experience and get you back to good health as quickly as possible.
Our goal is for every patient visiting us to leave feeling rejuvenated, relaxed and empowered, ready to go back to living life on your terms, pain-free.
What to expect during your consult
During your initial consult, we take the time to fully understand your health issues. Once we've made a diagnosis, our team creates individualised treatment plans, tailored to your health problem. Our treatment usually consists of hands-on treatment and exercise prescription to ensure that you're continually improving even between treatments.
When prescribing a treatment plan, we undertake holistic assessments of your symptoms and then apply results-based treatments. In doing so, we aim to address the underlying root cause of your pain or discomfort — not just surface-level symptoms.
If we believe the treatment is outside of our range of expertise, we will refer you to other healthcare specialists.
Our treatments for pain
Our sports osteopaths treat sporting strains and pains for people of all ages and sporting skill levels.
Our osteopathic treatments aim to improve posture, reduce the risk of injury, and help you achieve balance in your body between strength and flexibility.
In doing so, we can help you best care for sports injuries to accelerate recovery rates, prescribe conditioning exercises to better protect you against sporting injuries, and help you understand your body better to boost on-field performance.
Shoulder pain – impingement / rotator cuff dysfunction / bursitis
Elbow pain – tennis elbow / golfers elbow
Wrist pain
Ankle and foot pain – acute sprains / recurrent sprains / plantar fasciitis
Knee pain/injury – ligament sprains / patella tracking
Hip pain – impingement / bursitis / tightness
Lower back pain
Neck pain and headaches
Rehabilitation post-injury or surgery
Specific recurrent sporting injuries (hamstring strains, shoulder dislocations)
Sciatica pain
Muscle tightness, spasm, tension and strain
Clinical aromatherapy can be a supportive option to help reduce pain caused by physical exercise, injury or chronic conditions.
To determine the most appropriate aromatic remedy an aromatherapist will look at various factors including the cause of pain, type of pain and how it affects daily activities e.g. sleep, mobility and mood.
Essential oils and other aspects of aromatherapy have many properties that make them useful in helping to reduce discomfort caused by the following conditions:
Acute sprains & injuries, bruising
Osteoarthritis, rheumatoid arthritis
Muscular strain, sore & overworked muscles
Neuralgia, tendonitis, RSI, fibromyalgia
Tension headaches
Acute and chronic pain are caused by inflammation. Addressing inflammation directly through diet and nutrition can help reduce chronic inflammation and may help reduce pain.
Weight management to reduce obesity can also reduce inflammation that may be contributing to musculoskeletal pain.
Nutritional medicine can also help manage and reduce symptoms of autoimmune conditions that cause pain like rheumatoid arthritis and fibromyalgia as well as other chronic painful conditions like endometriosis.
Chronic inflammation
Weight management
Digestive issues and gut health
Allergies, intolerances and hay fever
Hormonal issues – PMS, menopause
Skin conditions
Decreased immunity
The Growing Bones Difference
We have a holistic team of practitioners that work together to ensure that we're getting you the best results for your pain, mobility and quality of life. Here's just a few things that set us apart from other Osteos in Melbourne.
Family-centred care
Young families come to us because we have a special interest in working with infants, children & pregnant women. We have all undertaken relevant postgraduate study and we have vast experience in the area.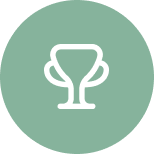 97% 5-star feedback
Our customers love us because of our exceptional, highly qualified practitioners, our warm & friendly manner with adults & children alike, and how well we explain things.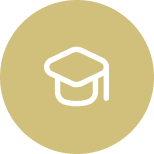 Education & empowerment
We empower you to feel confident about the wellness journey you're on. We help you to gain clarity on your treatment plan and teach you ways to continue the healing outside of the Clinic so it easily fits in with your lifestyle.
SIGN UP
Book a session today & take your first step to a healthier life
We believe in making your life easier in every way. Follow the simple steps of our online booking system to book an appointment at a time that suits you.
An Osteo's advice on caring for your body
Article
30 min read
September 20, 2022
By Melissa McDougall, Advanced Paediatric Osteopath (as awarded by Osteopathy Australia in 2021) As a parent, searching for answers, you may have recently noticed or…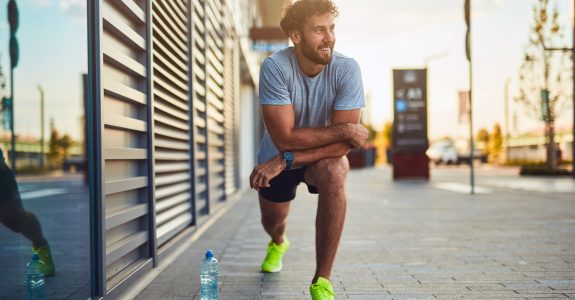 Article
10 min read
February 28, 2022
By Osteopath Jess Loughnan We've walked all of Yarraville during lockdown and our 5km radius seems like a distant memory… so now it's time to…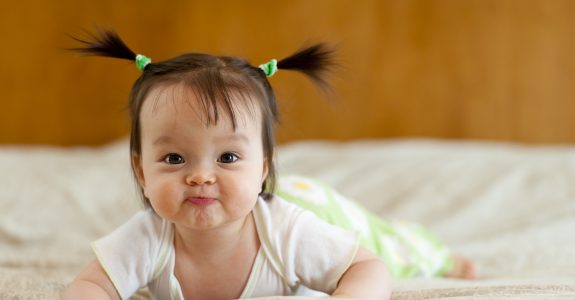 Article
5 min read
November 17, 2021
By Osteopath, Melissa McDougall. "Tummy time" is a procedure recommended for infants to increase muscle tone in early development. Tummy time refers to exactly that,…