How Can We Help You?
We work with people from all stages of life to reduce pain, fix musculoskeletal issues and improve your overall well-being. We believe the body is one of the greatest healers and each of our treatments are directed at treating your body holistically to help bring about postural alignment, optimal blood flow and a healthy nervous system.
Whether your problem is physical like back pain, sciatica, pelvic pain, postural concerns. Or something more internal like headaches & migraines. We offer holistic care to help get your body back in balance. And get you and your family feeling more like yourselves again.
WHAT ARE THE BENEFITS?
Reduced Pain
We can help you with pain related to the musculoskeletal system, from lower back pain, jaw pain, neck pain, upper back pain, sciatica.
Reach Your Physical Goals
Age, body changes, lifestyle and injury can cause a reduction in your mobility. Osteopathic treatments can help you to get that mobility back.
Improved Quality of Life
We show you ways to increase your mobility through improved understanding of your body, helping you get back to doing the things you love with confidence.
Our Melbourne Osteo & Holistic Services
We offer a range of Osteo services, as well as holistic treatments that support Osteopathic work. We work to get to the root of your issue with every age group from newborn babies, new mums going through pregnancy, to the elderly.
Using our knowledge, experience and compassion we develop treatment plans designed uniquely for you the person, not the problem. We work to get you back to good health as quickly as possible.
Book An Appointment
The Growing Bones Difference
We have a holistic team of practitioners that work together to ensure that we're getting you the best results for your pain, mobility and quality of life. Here's just a few things that set us apart from other Osteos in Melbourne.
Family-centred care
Young families come to us because we have a special interest in working with infants, children & pregnant women. We have all undertaken relevant postgraduate study and we have vast experience in the area.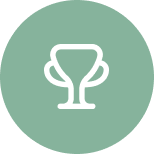 97% 5-star feedback
Our customers love us because of our exceptional, highly qualified practitioners, our warm & friendly manner with adults & children alike, and how well we explain things.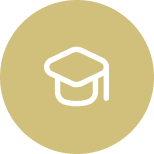 Education & empowerment
We empower you to feel confident about the wellness journey you're on. We help you to gain clarity on your treatment plan and teach you ways to continue the healing outside of the Clinic so it easily fits in with your lifestyle.
SIGN UP
Book a session today & take your first step to a healthier life
We believe in making your life easier in every way. Follow the simple steps of our online booking system to book an appointment at a time that suits you.
Your Personalised Treatment Journey
We know that no two patients are ever the same. That's why our team of highly skilled practitioners focus on working with you to create a holistic treatment plan that's tailored to you.
Listen & Understand
We listen to your situation and goals so we can provide result-based treatment and advice.
Assess & Diagnose
We'll do a holistic assessment to completely understand what the symptoms are to help us to diagnose the root problem.
Personalised Treatment
We'll create a treatment plan based on our assessment of your physical and mental health, your ailments, your lifestyle and your goals, and we'll treat you in our clinic to help you reach your goals as fast as possible.
Educate & Empower
We'll educate you about how your body works and why you're feeling the way you are, and provide you with exercises to do that will fit in with your lifestyle, and help you make healthier choices for your body in future.
An Osteo's advice on caring for your body
Article
30 min read
September 20, 2022
By Melissa McDougall, Advanced Paediatric Osteopath (as awarded by Osteopathy Australia in 2021) As a parent, searching for answers, you may have recently noticed or…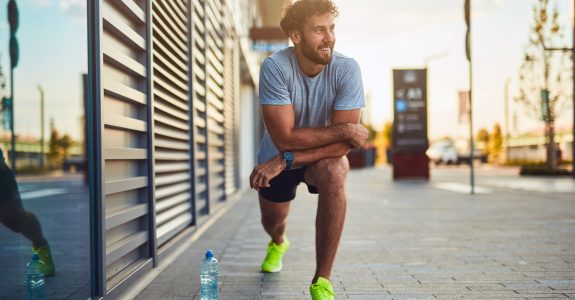 Article
10 min read
February 28, 2022
By Osteopath Jess Loughnan We've walked all of Yarraville during lockdown and our 5km radius seems like a distant memory… so now it's time to…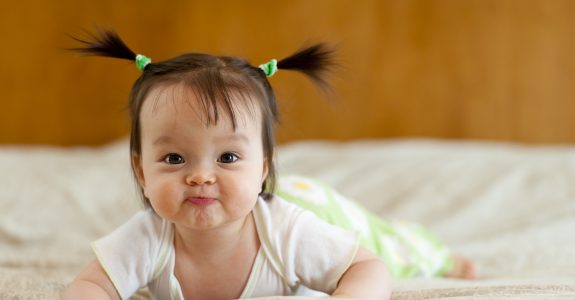 Article
5 min read
November 17, 2021
By Osteopath, Melissa McDougall. "Tummy time" is a procedure recommended for infants to increase muscle tone in early development. Tummy time refers to exactly that,…