What is Dry Needling?
Dry needling is an effective treatment for muscles that are sore and tense, as they often have tender spots in them that are called trigger points, commonly known as "knots". It is these points that are the focus of a dry needling treatment, also known as, intramuscular stimulation (IMS).
The treatment consists of the use of very fine filament needles inserted directly into the trigger points to improve the ability of the muscle to contract and release, and thus improving the function of surrounding joints, nerves and vessels.
Dry needling is an effective and efficient technique for the treatment of muscular pain and myofascial dysfunction to clear trigger points in both spinal and peripheral areas of the body.
Is Dry Needling a Form of Acupuncture?
Dry needling may easily be confused with the Traditional Chinese Medicine (TCM) technique of acupuncture but is very different. Dry needling is based on Western anatomical and neurophysiological principles, whereas acupuncture is based on centruries-old TCM. However, because the same very fine needles are used in both dry needling and acupuncture, it may appear on the surface to be very similar.
What Conditions does Dry Needling Help? How does it work?
The primary aim of dry needling is to relieve muscle pain, tightness, and cramping, but it may also help to improve flexibility. Your practitioner starts by inserting a short, very fine stainless steel needle into a trigger point or cramped muscle, and may leave it there for a few minutes, or remove it right away.
Dry needling complements manual therapy by relieving muscle tension and pain due to a number of reasons:
Stress
Postural strains
Repetitive strains
Sports injuries
An American study published in 2013 showed that dry needling was more effective than a placebo treatment.
Does Dry Needling Hurt?
The needles used in dry needling are very fine and therefore everyone's perception of the sensation of dry needling is different. Some people may feel a slight sensation or pinging feeling. Others report feeling quite relaxed as the dry needling takes effect. The common descriptions of sensations felt are…
Muscle twitching,
Slight prick or dull ache,
Pulsating sensation,
Or, no sensation at all.
However, when patients do experience these signs they typically subside quickly, often resulting in an overall decrease in symptoms.
Our osteopaths James and Rebecca practice dry needling as part of osteopathic or osteopathic massage consults (if requested or required).
The Growing Bones Difference
We have a holistic team of practitioners that work together to ensure that we're getting you the best results for your pain, mobility and quality of life. Here's just a few things that set us apart from other Osteos in Melbourne.
Family-centred care
Young families come to us because we have a special interest in working with infants, children & pregnant women. We have all undertaken relevant postgraduate study and we have vast experience in the area.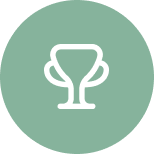 97% 5-star feedback
Our customers love us because of our exceptional, highly qualified practitioners, our warm & friendly manner with adults & children alike, and how well we explain things.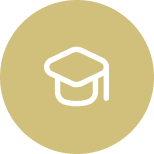 Education & empowerment
We empower you to feel confident about the wellness journey you're on. We help you to gain clarity on your treatment plan and teach you ways to continue the healing outside of the Clinic so it easily fits in with your lifestyle.
Our Osteopaths who use Dry Needling
Registered Osteopath
Special interests: adults, children (5+ years), pregnancy, sports, dry needling
SIGN UP
Book a session today & take your first step to a healthier life
We believe in making your life easier in every way. Follow the simple steps of our online booking system to book an appointment at a time that suits you.
An Osteo's advice on caring for your body
Article
30 min read
September 20, 2022
By Melissa McDougall, Advanced Paediatric Osteopath (as awarded by Osteopathy Australia in 2021) As a parent, searching for answers, you may have recently noticed or…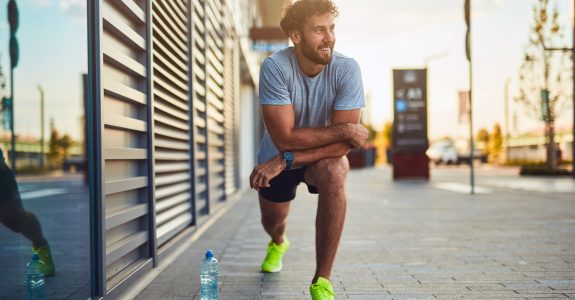 Article
10 min read
February 28, 2022
By Osteopath Jess Loughnan We've walked all of Yarraville during lockdown and our 5km radius seems like a distant memory… so now it's time to…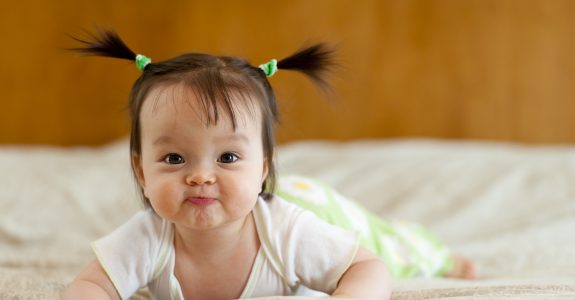 Article
5 min read
November 17, 2021
By Osteopath, Melissa McDougall. "Tummy time" is a procedure recommended for infants to increase muscle tone in early development. Tummy time refers to exactly that,…