I have has previously worked for 7 years in Tasmania working in a busy practice, treating everything from arthritis, sports injuries, headaches and workplace injuries to paediatrics and pregnancy issues.
In 2015, I worked for two months in Chinese hospitals, along with Australian midwives and maternal health practitioners, teaching Chinese nurses how to deal with women's health issues, an area where I have a keen interest.
I love getting to know families and the local community as I practice. It's always fun when you are treating all three generations and getting to know an entire family.
In my spare time I enjoy good food, coffee and spending time at the beach walking my dogs or competing in surf boat rowing.
Back to Meet the team
SIGN UP
Book a session today & take your first step to a healthier life
We believe in making your life easier in every way. Follow the simple steps of our online booking system to book an appointment at a time that suits you.
An Osteo's advice on caring for your body
Article
30 min read
September 20, 2022
By Melissa McDougall, Advanced Paediatric Osteopath (as awarded by Osteopathy Australia in 2021) As a parent, searching for answers, you may have recently noticed or…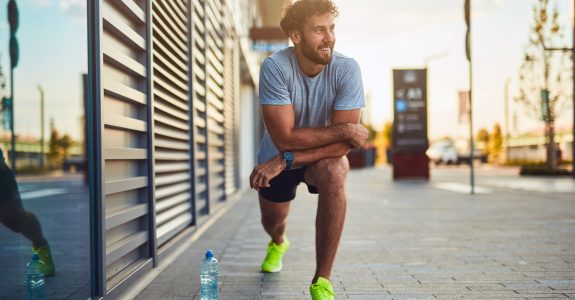 Article
10 min read
February 28, 2022
By Osteopath Jess Loughnan We've walked all of Yarraville during lockdown and our 5km radius seems like a distant memory… so now it's time to…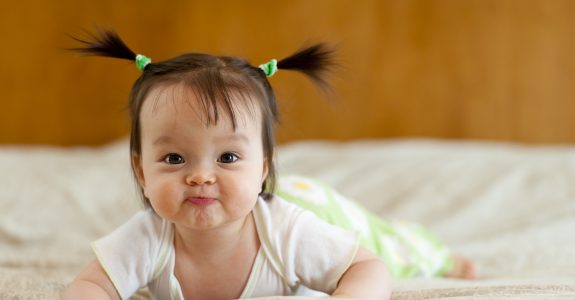 Article
5 min read
November 17, 2021
By Osteopath, Melissa McDougall. "Tummy time" is a procedure recommended for infants to increase muscle tone in early development. Tummy time refers to exactly that,…