Melbourne Sports Osteopath
Our sports osteopaths treat sporting strains and pains for people of all ages and sporting skill levels.
Our osteopathic treatments aim to achieve a balance in your body between strength and flexibility, and improve postural alignment.
In doing so, we can help you recover as quickly as possible from injury, better protect you against sporting injuries, and help you boost your on-field performance.
Osteopathic Treatment for Sports Injuries
Our team does their best to promptly address the root cause of your injury so you can get back on the field playing the sport you love, pain-free. Typical injuries presented to our sports osteopaths include (but are not limited to):
Shoulder pain – impingement / rotator cuff dysfunction / bursitis

Elbow pain – tennis elbow / golfers elbow

Wrist pain

Ankle and foot pain – acute sprains / recurrent sprains / plantar fasciitis

Knee pain/injury – ligament sprains / patella tracking

Hip pain – impingement / bursitis / tightness

Lower back pain

Neck pain and headaches

Rehabilitation post-injury or surgery

Specific recurrent sporting injuries (hamstring strains, shoulder dislocations)

Sciatica pain

Muscle tightness, spasm, tension and strain

Joint sprains

General maintenance of functional flexibility and postural balance
Treat a Strain Before it Becomes a Chronic Pain
When left untreated, sports injuries can develop into more serious, chronic ailments. Take care of your body and book your appointment today.
Book Appointment
Experienced Sport Osteopaths
Our osteopaths have a passion for working with athletes of all levels, pursuing continuing education in areas of athletic performance including running & cycling. So you can rest assured you're in capable hands.
Limited Spots Available
Each week our team can only assist a limited number of sport-related cases and injuries for osteopathic treatment. Book your appointment today to reserve a spot!
What techniques do we use?
Osteopathic treatment for sports injuries involves a combination of functional, direct and gentle osteopathic balancing techniques. Our aim with these techniques is to foster increased strength, elasticity, mobility and performance for active bodies.
Soft tissue stretching
Soft tissue massage
Joint articulation
Joint manipulation
Muscle energy technique (M.E.T.)
Dry needling
Exercise rehabilitation
Functional exercises
Pilates-based exercises
The Growing Bones Difference
We have a holistic team of practitioners that work together to ensure that we're getting you the best results for your pain, mobility and quality of life. Here's just a few things that set us apart from other Osteos in Melbourne.
Family-centred care
Young families come to us because we have a special interest in working with infants, children & pregnant women. We have all undertaken relevant postgraduate study and we have vast experience in the area.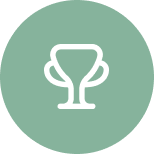 97% 5-star feedback
Our customers love us because of our exceptional, highly qualified practitioners, our warm & friendly manner with adults & children alike, and how well we explain things.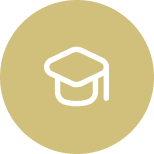 Education & empowerment
We empower you to feel confident about the wellness journey you're on. We help you to gain clarity on your treatment plan and teach you ways to continue the healing outside of the Clinic so it easily fits in with your lifestyle.
Our Sports Osteopathic Team
Our osteopaths have a passion for working with athletes of all levels, pursuing continuing education in areas of athletic performance including running & cycling.
SIGN UP
Book a session today & take your first step to a healthier life
We believe in making your life easier in every way. Follow the simple steps of our online booking system to book an appointment at a time that suits you.
An Osteo's advice on caring for your body
Article
30 min read
September 20, 2022
By Melissa McDougall, Advanced Paediatric Osteopath (as awarded by Osteopathy Australia in 2021) As a parent, searching for answers, you may have recently noticed or…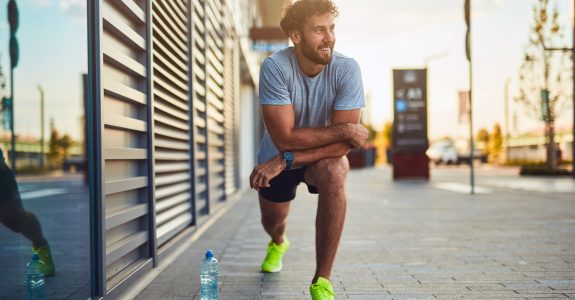 Article
10 min read
February 28, 2022
By Osteopath Jess Loughnan We've walked all of Yarraville during lockdown and our 5km radius seems like a distant memory… so now it's time to…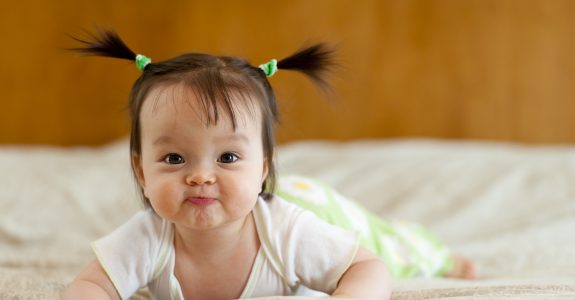 Article
5 min read
November 17, 2021
By Osteopath, Melissa McDougall. "Tummy time" is a procedure recommended for infants to increase muscle tone in early development. Tummy time refers to exactly that,…