Lauren Clarke is a Physiotherapist who works with Pelvic Floor and Lactation Issues.
Lauren became interested in pelvic floor health after seeing how easily a person's quality of life could be affected by their symptoms when treating patients in the early years of her career. She observed that those she was caring for with pelvic floor problems could not exercise properly, or participate in many aspects of day-to-day life that we often take for granted, without bothersome and sometimes embarrassing symptoms.
Lauren wanted to help and so began additional postgraduate training at The University of Melbourne in the areas of pelvic floor rehabilitation and exercise for women across their lifespans. She has worked in these fields over the last seven years across both public and private health.
What Conditions Does Lauren Treat?
With regards to women's health and wellbeing, Lauren's main clinical areas of interest are:
Pelvic floor muscle dysfunction (urinary or faecal incontinence, vaginal prolapse, sexual, or chronic pelvic pain),
Conditions associated with the lactating breast, and,
Musculoskeletal pain in pre- and post-natal women.
She really enjoys assisting pre- and post-natal women to return to the exercise and sport that they love before pregnancy.
Lauren treats females, males, and children. She is passionate about empowering individuals to help to manage their own health via exercise and lifestyle changes.
Lauren is also employed as a senior clinician at Sunshine Hospital where she works on both the gynaecology and maternity wards as well as in outpatients managing the conditions mentioned above.
Outside of work Lauren enjoys keeping fit with trail running and bushwalking, and spending time with her two young daughters.
The Growing Bones Difference
We have a holistic team of practitioners that work together to ensure that we're getting you the best results for your pain, mobility and quality of life. Here's just a few things that set us apart from other Osteos in Melbourne.
Family-centred care
Young families come to us because we have a special interest in working with infants, children & pregnant women. We have all undertaken relevant postgraduate study and we have vast experience in the area.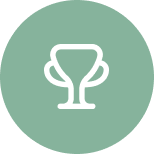 97% 5-star feedback
Our customers love us because of our exceptional, highly qualified practitioners, our warm & friendly manner with adults & children alike, and how well we explain things.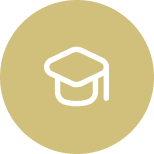 Education & empowerment
We empower you to feel confident about the wellness journey you're on. We help you to gain clarity on your treatment plan and teach you ways to continue the healing outside of the Clinic so it easily fits in with your lifestyle.
SIGN UP
Book a session today & take your first step to a healthier life
We believe in making your life easier in every way. Follow the simple steps of our online booking system to book an appointment at a time that suits you.
An Osteo's advice on caring for your body
Article
30 min read
September 20, 2022
By Melissa McDougall, Advanced Paediatric Osteopath (as awarded by Osteopathy Australia in 2021) As a parent, searching for answers, you may have recently noticed or…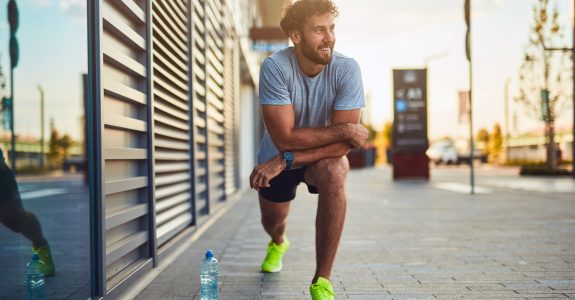 Article
10 min read
February 28, 2022
By Osteopath Jess Loughnan We've walked all of Yarraville during lockdown and our 5km radius seems like a distant memory… so now it's time to…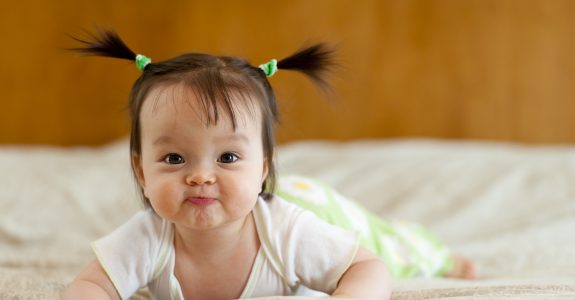 Article
5 min read
November 17, 2021
By Osteopath, Melissa McDougall. "Tummy time" is a procedure recommended for infants to increase muscle tone in early development. Tummy time refers to exactly that,…