Brittany Roebuck graduated from Victoria University with a Bachelor of Science (Osteopathy) and a Master of Health Science (Osteopathy). Prior to completing her osteopathy studies, she completed a Bachelor or Health Science / Arts at Deakin University with majors in psychology, nutrition and drama.
Brittany grew up in Box Hill South playing netball and competing in swimming and cheerleading competitions. She discovered Osteopathy in High School, after experiencing her own sporting injuries.
Brittany is a passionate and caring osteopath who enjoys treating patients of all ages, using a broad range of techniques. She believes that moving better and with less pain has a positive impact on all aspects of life.
Brittany has a keen interest in women's health and loves treating desk workers and weekend warriors. With a particular interest in treating headaches, neck, and jaw pain.
In her spare time, Brittany enjoys hanging out with her family, friends, and her crazy puppy Alvey (when he's behaving!).
*Note- Brittany offers the following appointment types:
Osteopathy – adults, pregnancy, children over 5
Dry needling
Osteo massage
Back to Meet the team
SIGN UP
Book a session today & take your first step to a healthier life
We believe in making your life easier in every way. Follow the simple steps of our online booking system to book an appointment at a time that suits you.
An Osteo's advice on caring for your body
Article
30 min read
September 20, 2022
By Melissa McDougall, Advanced Paediatric Osteopath (as awarded by Osteopathy Australia in 2021) As a parent, searching for answers, you may have recently noticed or…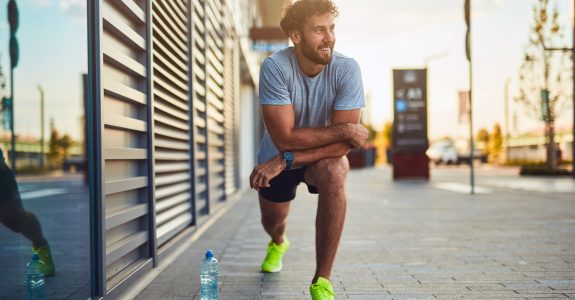 Article
10 min read
February 28, 2022
By Osteopath Jess Loughnan We've walked all of Yarraville during lockdown and our 5km radius seems like a distant memory… so now it's time to…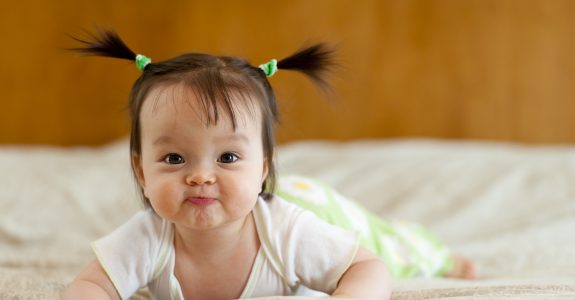 Article
5 min read
November 17, 2021
By Osteopath, Melissa McDougall. "Tummy time" is a procedure recommended for infants to increase muscle tone in early development. Tummy time refers to exactly that,…