Caitlin graduated from a Master of Physiotherapy at the University of Canberra in 2008. She spent her new graduate training at Alfred Hospital working in orthopaedics, trauma and rehabilitation. Her extensive experience in musculoskeletal physiotherapy brought the opportunity to specialise in pelvic health, leading her to complete further training in pelvic floor and continence disorders, undertaking her Post Graduate Certificate in Pelvic Floor Physiotherapy at the University of Melbourne. She is now an Advanced Practice Physiotherapist working within the Urogynaecological Team at Western Health.
Outside of her work at Grow Physiotherapy, Caitlin is a senior clinician leading the women's health physiotherapy team at Sunshine Hospital.
In her spare time Caitlin enjoys yoga, knitting and heading down the Great Ocean Road with her young family whenever the opportunity arises.
*note- Caitlin offers all the physio appt types
Back to Meet the team
SIGN UP
Book a session today & take your first step to a healthier life
We believe in making your life easier in every way. Follow the simple steps of our online booking system to book an appointment at a time that suits you.
An Osteo's advice on caring for your body
Article
30 min read
September 20, 2022
By Melissa McDougall, Advanced Paediatric Osteopath (as awarded by Osteopathy Australia in 2021) As a parent, searching for answers, you may have recently noticed or…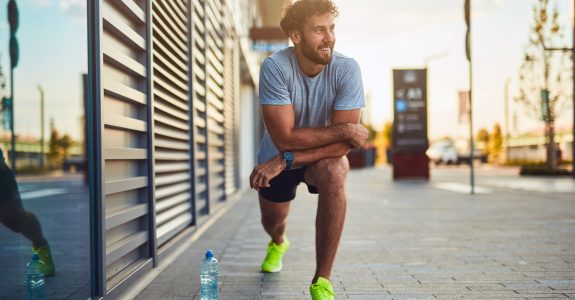 Article
10 min read
February 28, 2022
By Osteopath Jess Loughnan We've walked all of Yarraville during lockdown and our 5km radius seems like a distant memory… so now it's time to…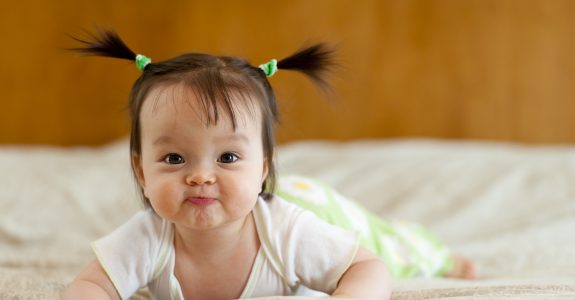 Article
5 min read
November 17, 2021
By Osteopath, Melissa McDougall. "Tummy time" is a procedure recommended for infants to increase muscle tone in early development. Tummy time refers to exactly that,…